Our History
SP Aero Parts® is the aeronautical division of the company Sampaolesi Plastic SRL.
Our history begins in 1961 when Herman Sampaolesi and a group of associates began the
manufacture and sale of various acrylic products, including windshields and windows for the
aeronautical industry.
In 1981 Herman left the company and founded a sole proprietorship that continued in the business.
Herman remains in charge of the company until his death, in 1994, when Gustavo Sampaolesi, his
son, takes charge of it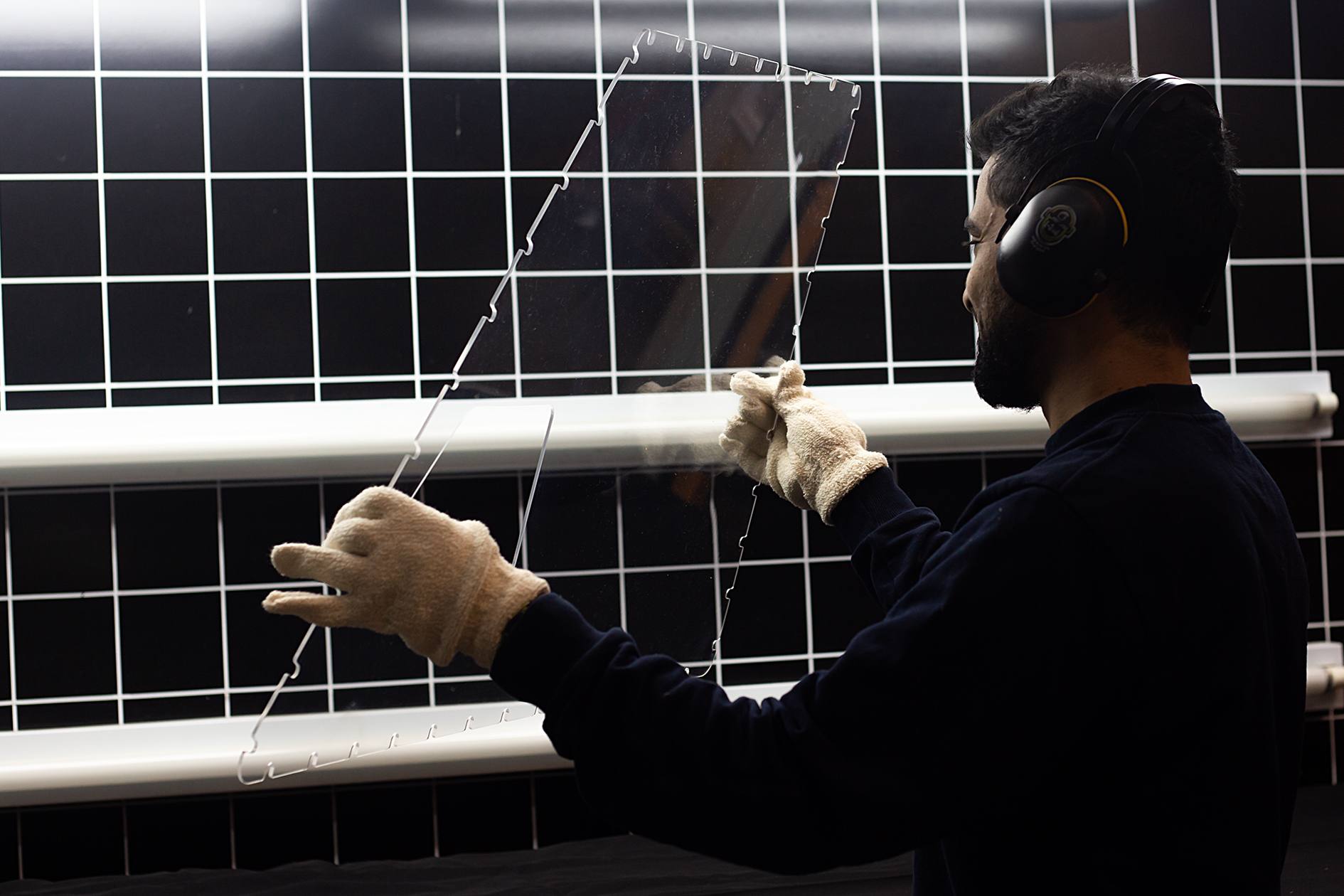 Given the existing demand for acrylic pieces for civil, experimental and gliding aviation, we decided
at the end of the 90s to launch the aeronautical branch.
Today, we are the only company in Argentina approved by ANAC for the manufacture of
aeronautical parts and we have a wide catalog of certified parts.
We are a company with many years of experience and, generation after generation, we renew
ourselves by establishing policies focused on the quality of our products and the satisfaction of our
clients
To be the company chosen in the aeronautical field, to provide transparencies for aircraft due to our excellent quality, price, delivery and customer service.
To be the leading company in Latin America, in regard to the manufacture and marketing of transparencies for aircraft.
Integrity, Responsibility, Quality, Teamwork, Customer Satisfaction, Improvement.