[element_revolution_slider _id="663245" alias="home4"]
Our
PRODUCTS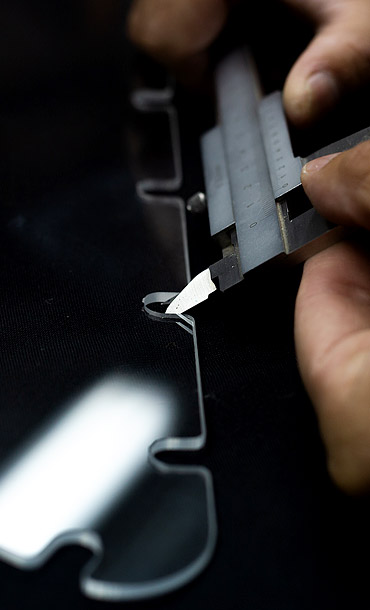 About
US
SP Aero Parts® is the aeronautical division of the company Sampaolesi Plastic SRL.
We are the only company in Argentina approved by ANAC for the manufacture of aeronautical parts and we have a wide catalog of certified parts.
We are a company with many years of experience and, generation after generation, we renew ourselves by establishing policies focused on the quality of our products and the satisfaction of our clients.
To be the company chosen in the aeronautical field, to provide transparencies for aircraft due to our excellent quality, price, delivery and customer service.
To be the leading company in Latin America, in regard to the manufacture and marketing of transparencies for aircraft.
Integrity, Responsibility, Quality, Teamwork, Customer Satisfaction, Improvement.
Certifications
QUALITY
Our company has the following certifications:
Certificate of Approval of Manufacture of Parts AFP N°: 09.002 (C)
Granted by the National Civil Aviation Administration of Argentina (ANAC)
Certificate of Quality Management System RI 9000-2945
According to ISO 9001, granted by IRAM